About Gulfstream Pool Care
Gulfstream Pool Care was founded in October of 2009 with the mission to provide the most comprehensive pool service available in Southwest Florida. From our humble beginnings starting over a decade ago to today, our mission still remains the same. Integrity, honesty, and a traditional work ethic have solidified our company's reputation as Southwest Florida's premier pool care company.
As a family owned and operated company, we take pride in exceeding customer expectations while crafting personal relationships with each customer we service. Regardless of your service, repair, or renovation needs, we welcome the opportunity to earn your business and show you the Gulfstream difference.
Contact our office today for a complimentary quote at (239) 574-7665!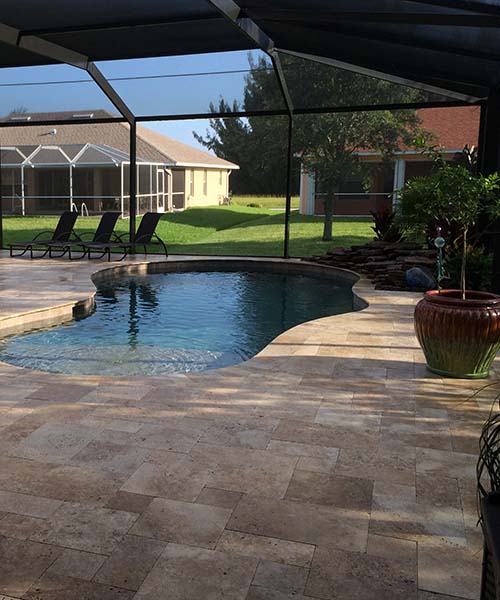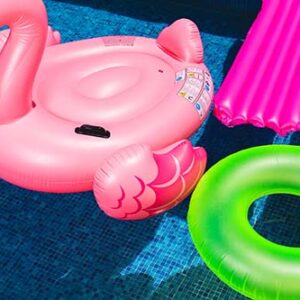 Very pleased with the remodel done by Gulf Stream. Ryan the owner and Kevin the construction manager were both extremely responsive and went above and beyond the make sure we were happy with our final product. Thank you!
Brad Dohack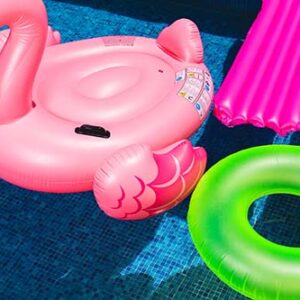 Great office staff and the pool techs are professional and very good.
T. Bartlett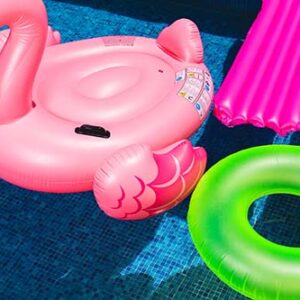 They service my pool, and since they took over, it's sparkling clean water all the time!!! Very pleased with the results and they actually do what they say. Great company.
Lisa Tucker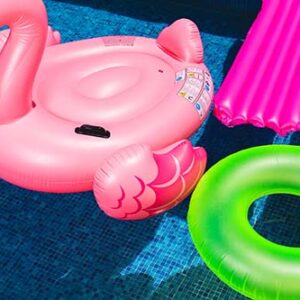 I've used several different pool care companies since moving to the Cape, but Gulfstream is the best. They have done a great job ensuring our pool is clean, with correct chemicals and clean filters. They arrive on time, they're courteous and the price hasn't changed in the year plus I've used their service. Recommended
Jerry Elam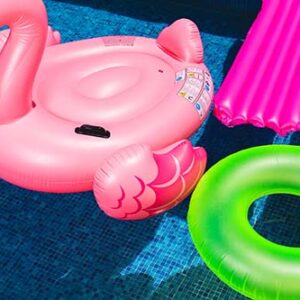 Excellet service, fair and dependable. Family owned and operated. Highly recommended.
Michael Black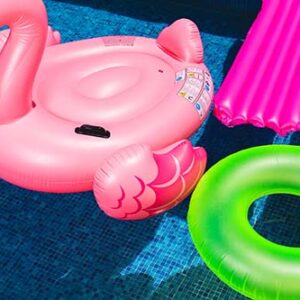 Would highly recommend. They did a GREAT job - and are so friendly. Special thanks to Bob Steele for helping me handle a stressful situation and making it that much easier for us. 🙂
Meri Byers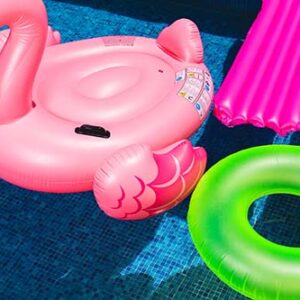 Ryan and Gulfstream did an excellent job resurfacing and re-tiling our pool. They took the time to cover the surrounding patio furniture and deck area. He did exactly what he said he would do and by the date we agreed to. He also communicated via email and in person in a very timely manner and was able to answer any question I had. They also do the start up so we know that the pool is chemically ready to be handed over to our regular maintenance company.
Larry Fitz